I don't think we'll be seeing sitting out games due to load management any time soon. The Miami heat All-Star forward recently shared his opinion on players around the league who often miss games due to load management, and he's certainly not a fan of the concept.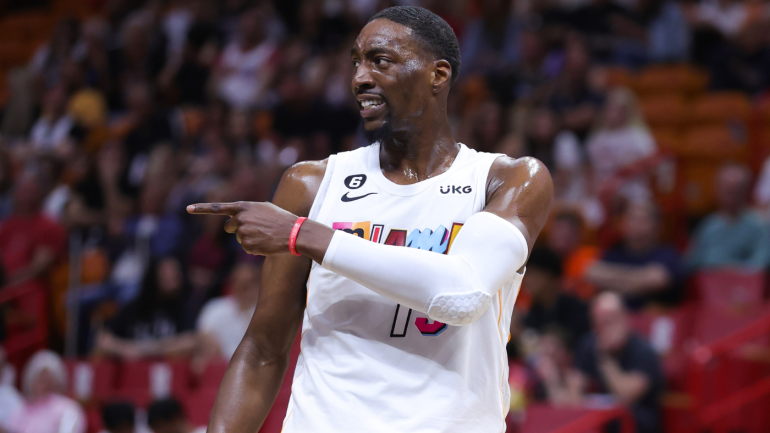 During an appearance on the Adebayo shared why he doesn't agree with load management.
"A lot of guys sitting, like load management, that kind of bothers me in a sense," Adebayo said. "You have a lot of kids and parents who want to see you play. You have kids who probably come from the inner city, and their parents make a way to put them all the way up in the stands, and then for you to find out you're not playing. And it's because you feel like 'I gotta load manage and be prepared, ready for this.' I remember as a kid, I would've gave my last dollar and my foot to go see Kobe Bryant play. I know if I felt like that it's a lot of other kids that felt like that."
It's not surprising Adebayo thinks that way about load management, because over his six years in the NBA he averages 70 games a season. He's only played fewer than 60 games just once, and that was due to injury which forced him to miss a month-and-a-half. Adebayo also isn't the only player who has spoken out in opposition of the practice.
W88 Australia Customer Service:
Hotline: (+44) 2036085161
WEBSITE & APPs: